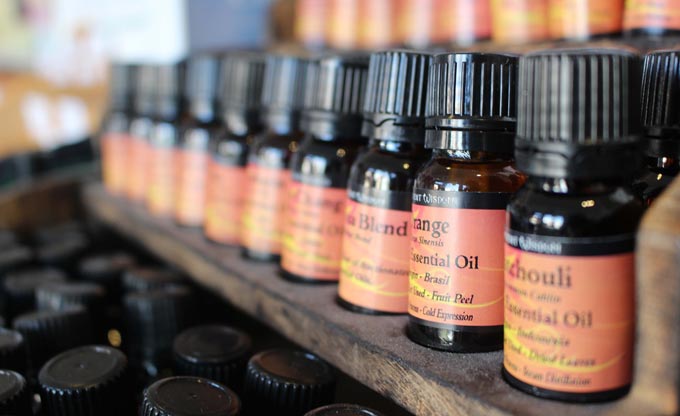 If you're a woman who has embraced the power of essential oils then things are going to have to change if you get pregnant.
Anything that you put on or in your body could find its way to the baby. Most women understand this and quit smoking and drinking and start eating better (even if they eat more), but not enough women are aware of the potential dangers of essential oils.
Here are the essential oils pregnant women should avoid and why.
Essential Oils to Avoid
The following is a list of the essential oils that women need to avoid while pregnant.
 
Is Lavender Safe During Pregnancy?
Many women are confused about whether lavender essential oil is safe during pregnancy or not.
The reason for this is that women use lavender to regulate their periods. The good news is that this doesn't mean you increase your risk of having a miscarriage if you use lavender during pregnancy.
If you're really worried about it though then you should just avoid using it until after the first trimester. That way your baby will be completely safe.
Women who Should Avoid all Essential Oils During Pregnancy
While some essential oils are considered to be completely safe during pregnancy there are some circumstances when avoiding them altogether might be the better choice for you.
For example if you have a history of miscarriage you should avoid all essential oils. You should also avoid them if you experience vaginal bleeding during your pregnancy.
Some medical conditions can mean that you should avoid essential oils during pregnancy. Avoid them if you suffer from epilepsy, heart problems, or have other health issues such as diabetes, thyroid, liver, or kidney disease. They should also be avoided if you have blood clotting problems.
Remember that even though some essential oils are safe for pregnancy not all of them are. If you do use the ones that are considered safe you should use only the purest and most organic essential oils you can find.